Buildcorp: The Feast: 2020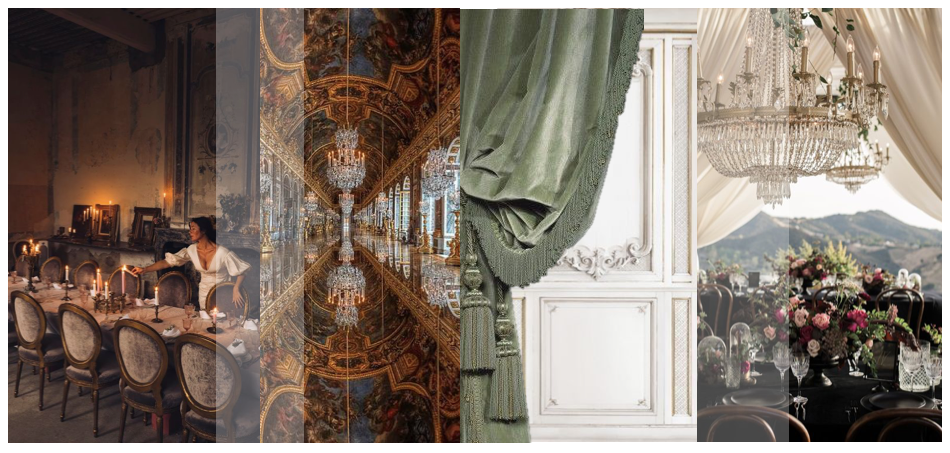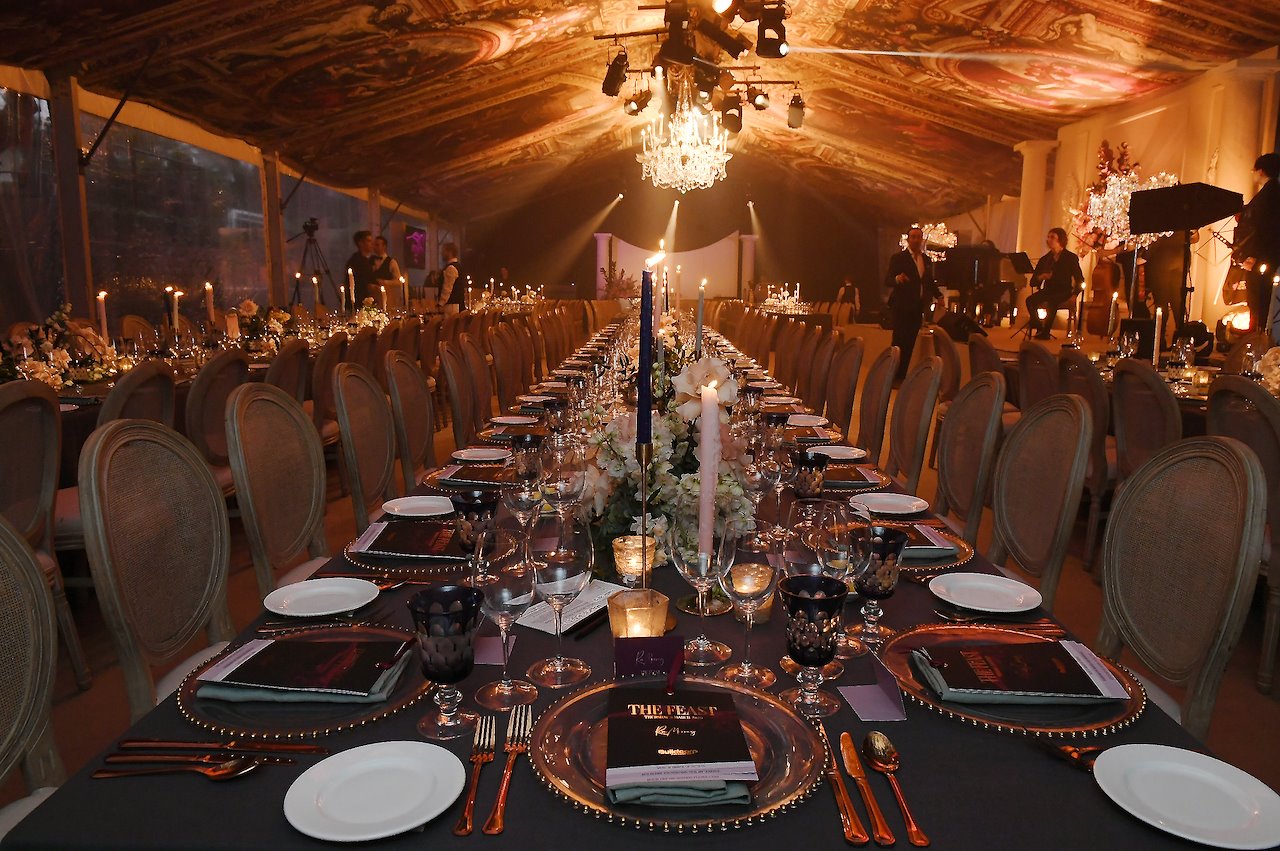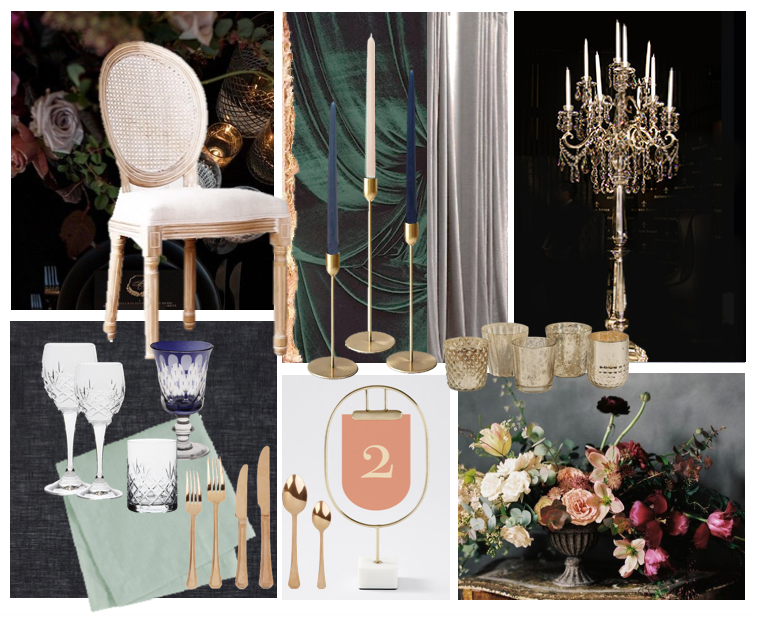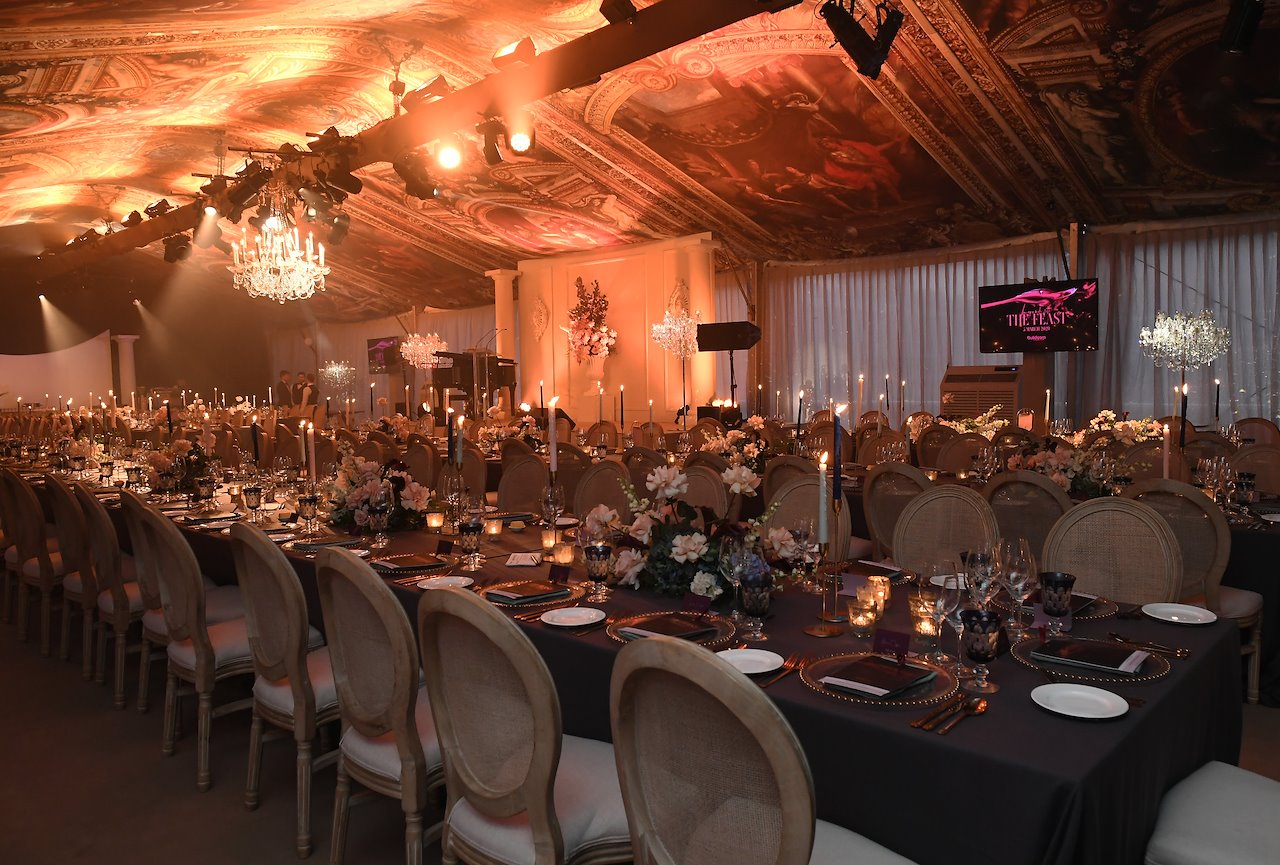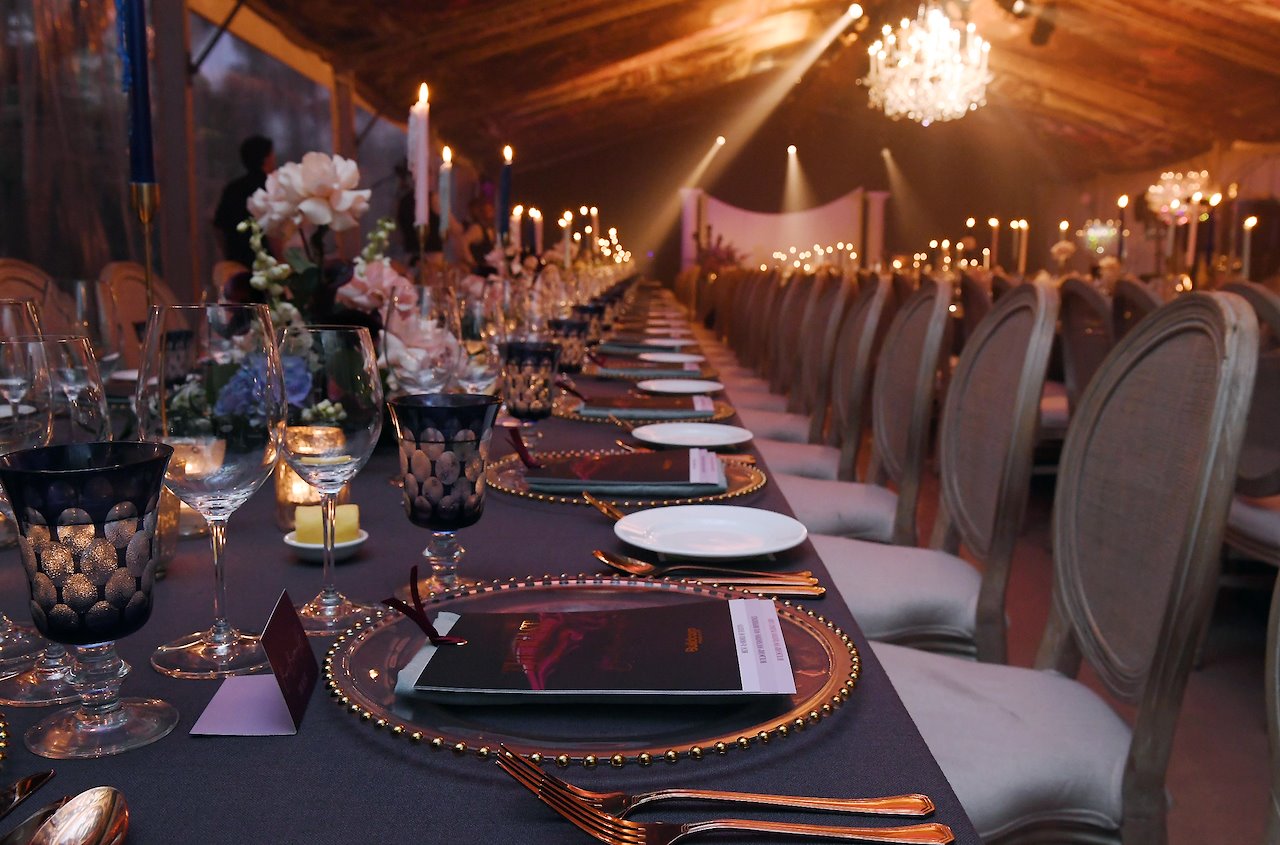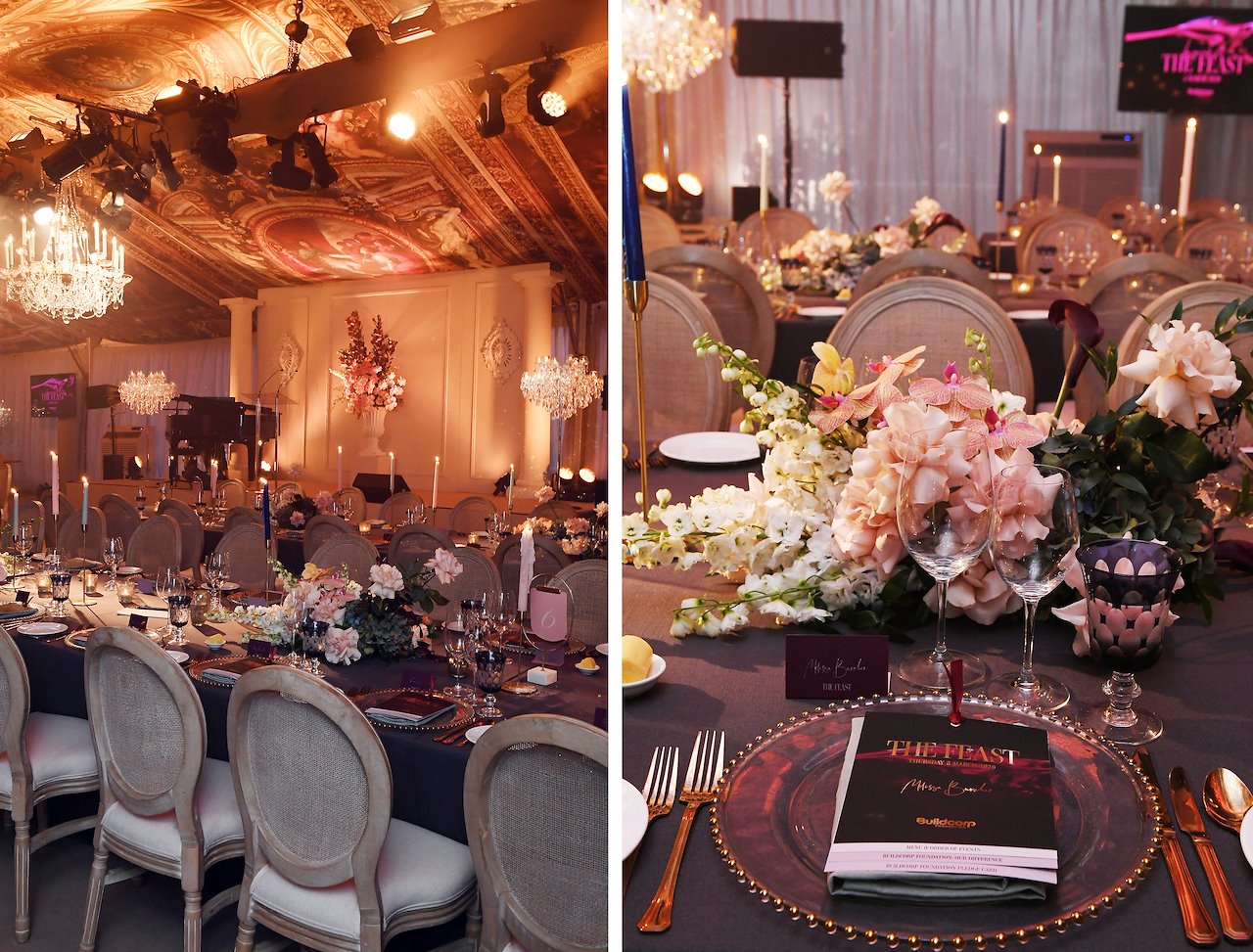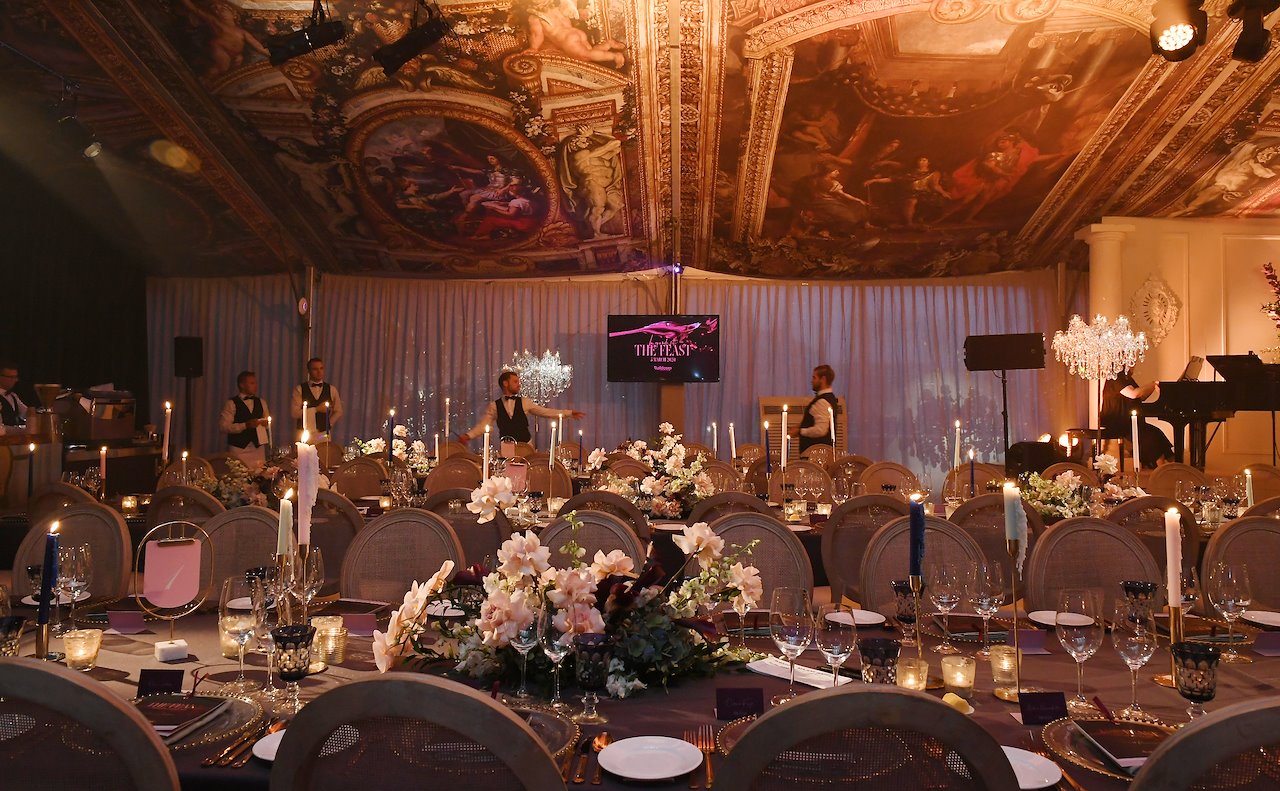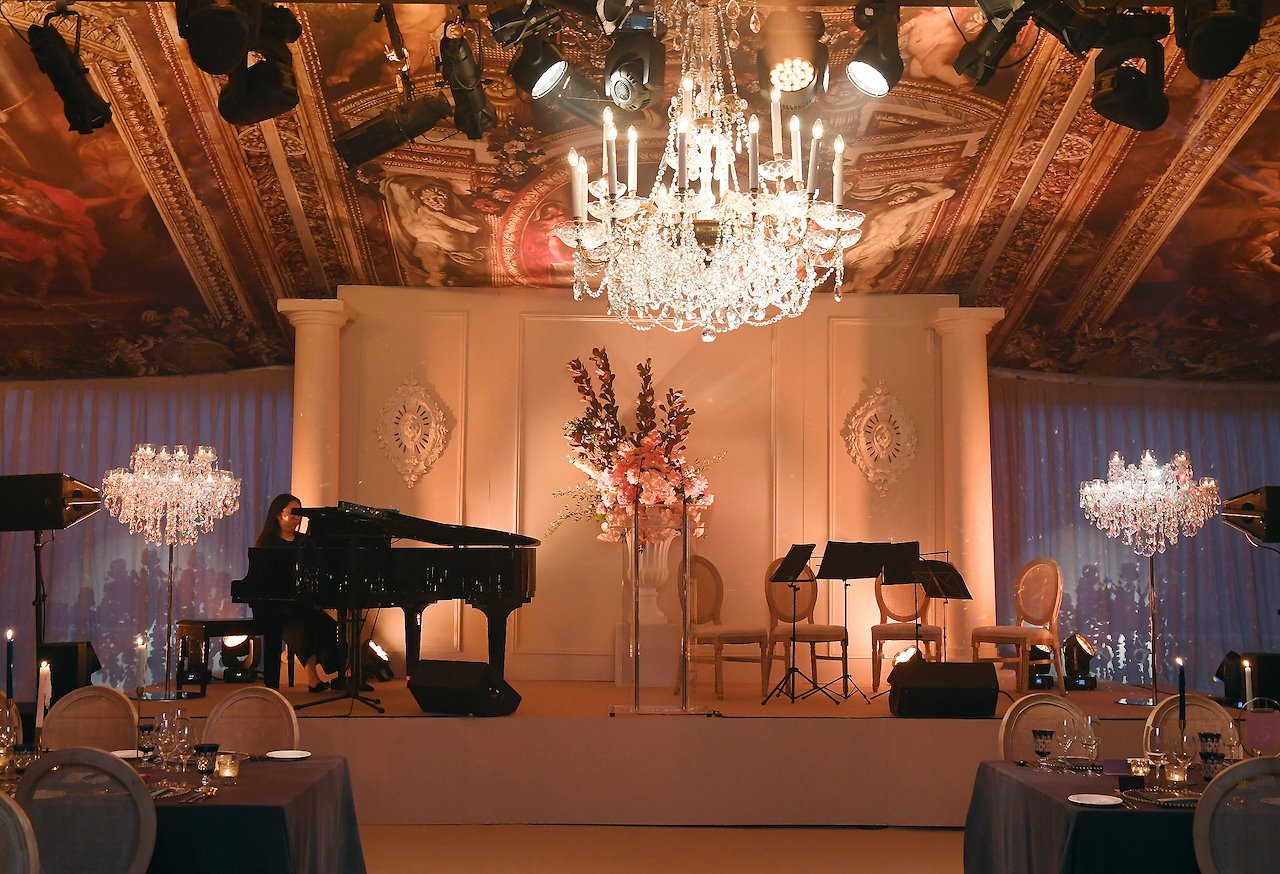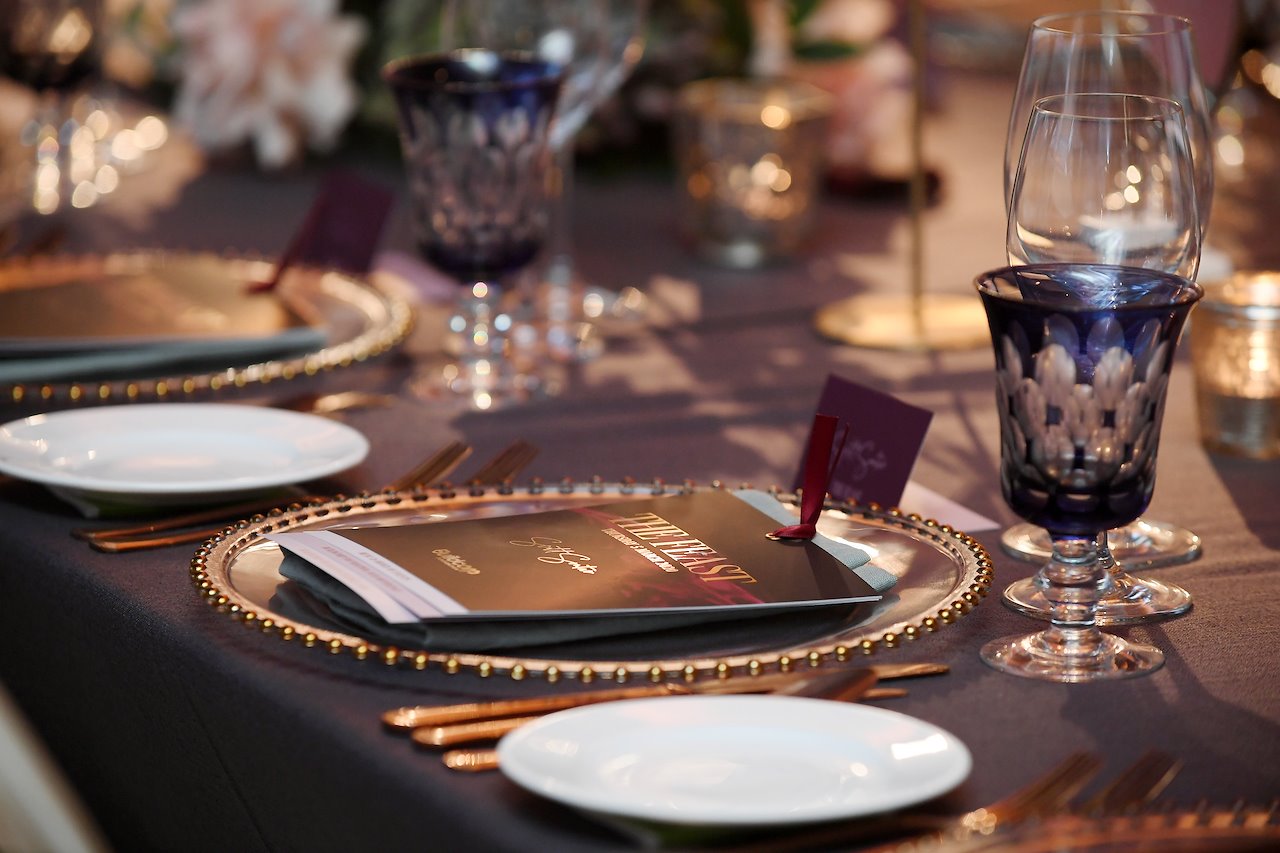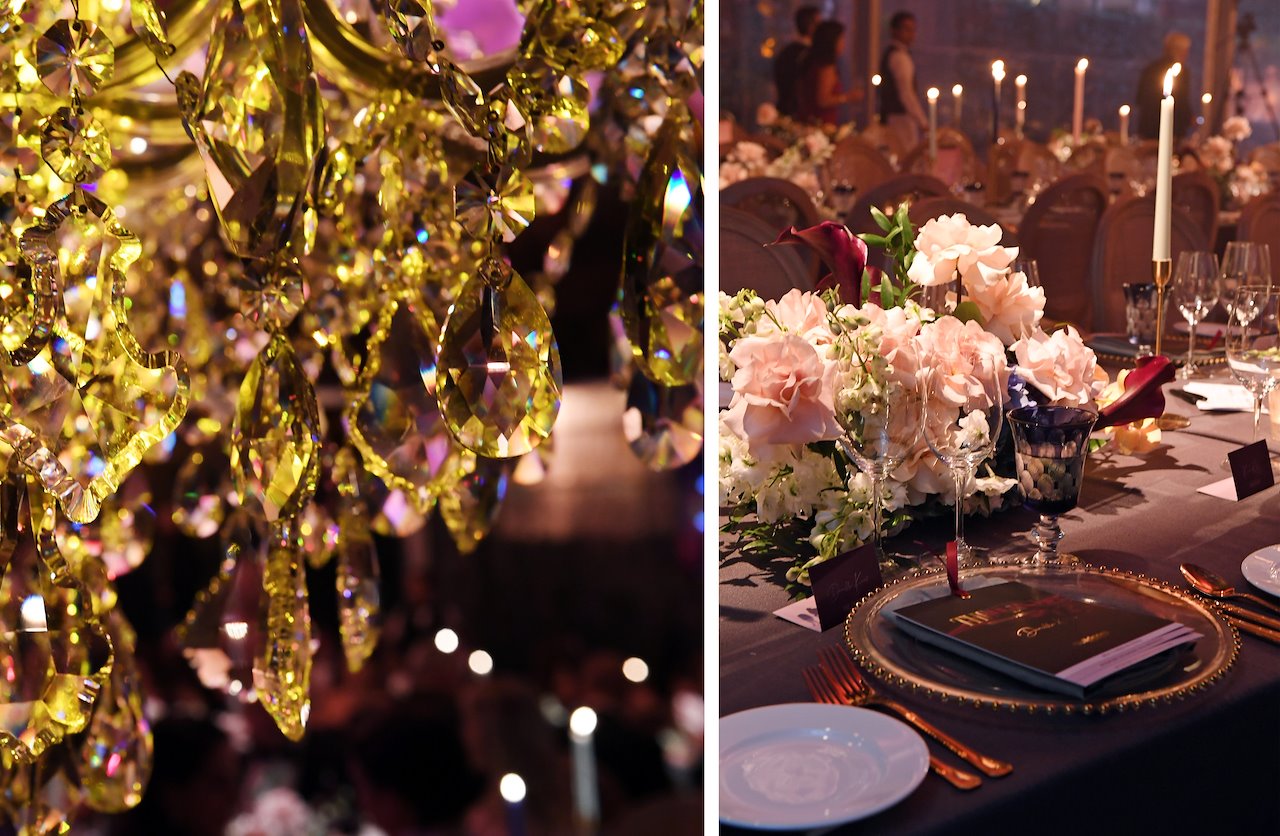 The Buildcorp Foundation hosts a yearly Dinner to raise hundreds of thousands of dollars for mental health initiatives and suicide prevention. This year, Natalie was thrilled to work as Team Event's Designer/Art Director to bring this incredible night to life. The theme provided by the client was 'French' as the Chef behind the extraordinary menu was acclaimed French-born Guillaume Brahimi. Natalie created a table-scape reminiscent of a Bordeaux Châteaux, with deep charcoal cloths, highlighted by brass stemmed tapered candles in hues of navy, sage and blush and finished with stunning florals arranged by Poho Flowers. The banquet tables were surrounded by a spectacular full-ceiling custom print of the Hall of Mirrors, Versailles. Glistening candelabras danced either side of the stage with a magnificent French Classical Chandelier installed in the centre of the room.
Above is a concept moodboard and photographs taken by Belinda Rolland.
---
Role Designer/Art Director

For Team Event: Buildcorp Foundation

Date March 2020

Type Event
Up Next:
Buildcorp: The Party: 2020